2019 Trip to Berlin with Angela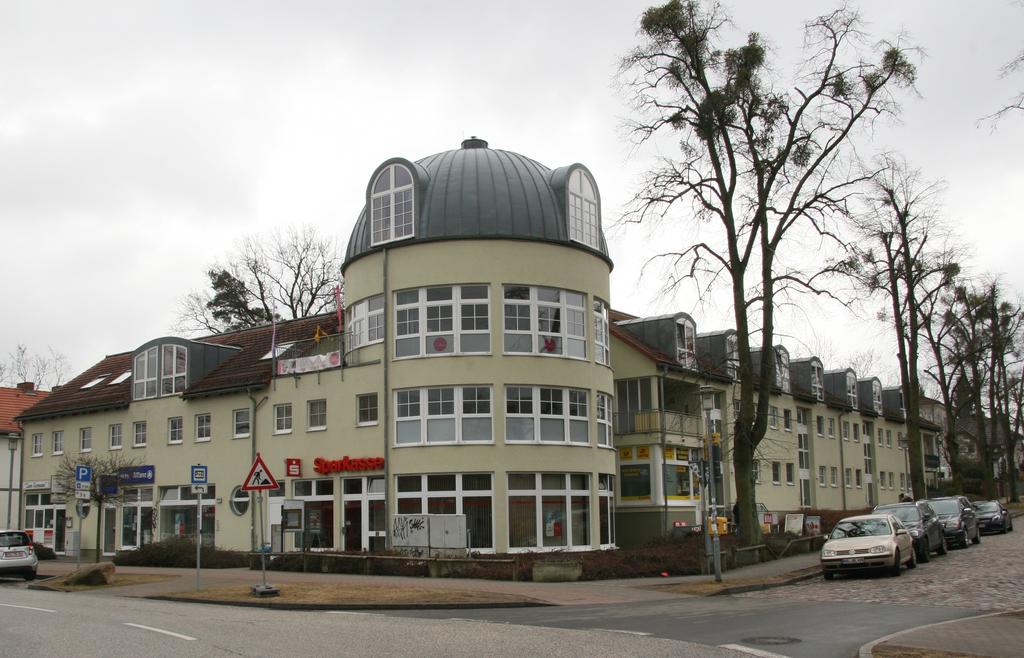 Our trip to Berlin (with headquarters in Dallgow-Doeberitz ) began at Evansville Regional Airport. It did not get off to a very good start. Our plane was an hour and half late leaving Evansville.Luckily we had enough time to make our flight out of Ohara, but not without me taking a nose dive from a curb scraping my knee and hand as well as bruising my ribs. After going through TSA again at Ohara we finally settled in our seats in the center section of the Swiss Air plane where we had about 10 hours to recover. At the Zurich Airport it was easier to find our way than at Chicago. So follow the instructions below and see the pictures and stories that went with them.
---
Click on the thumbnail image to see the larger size image and discription.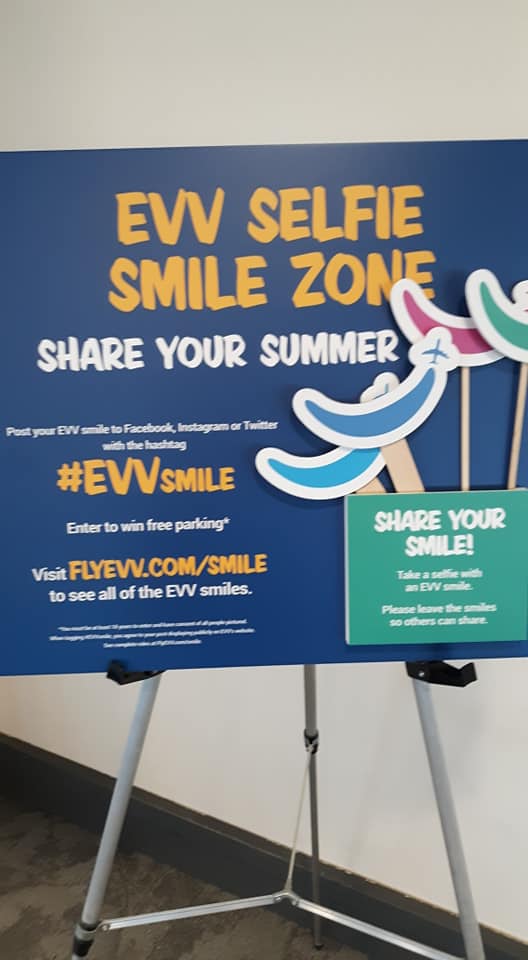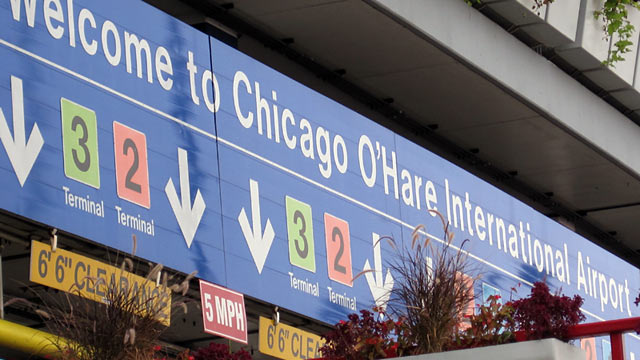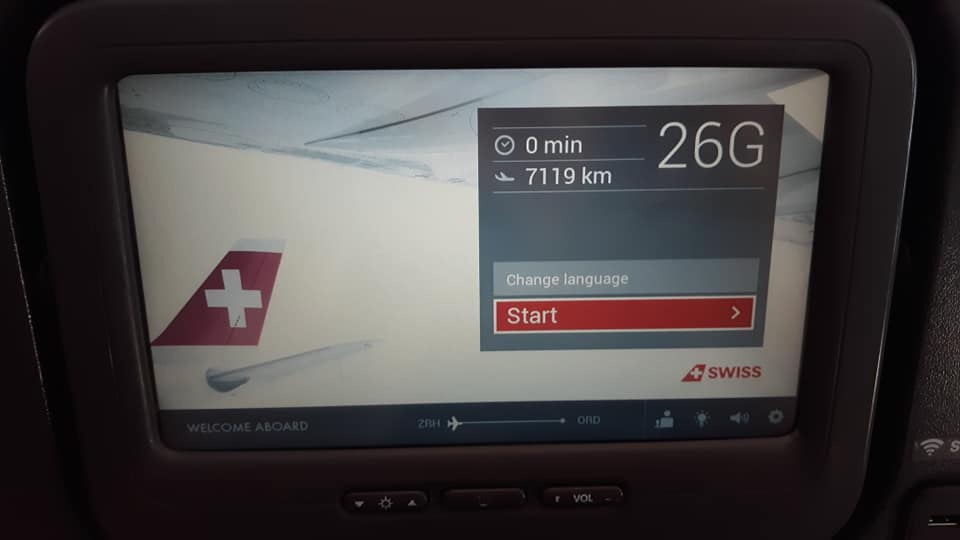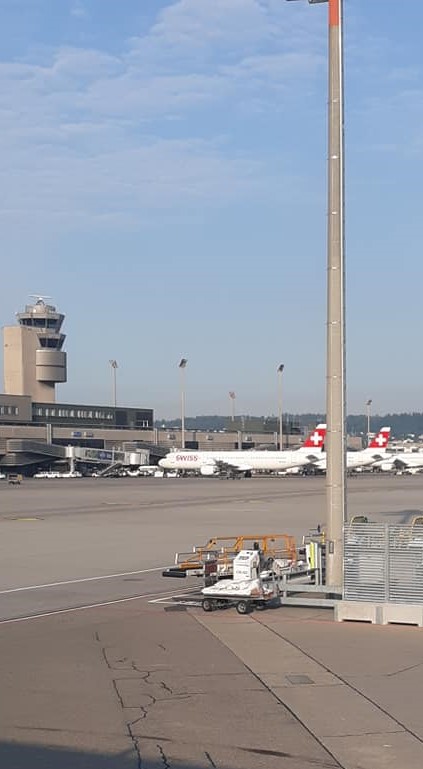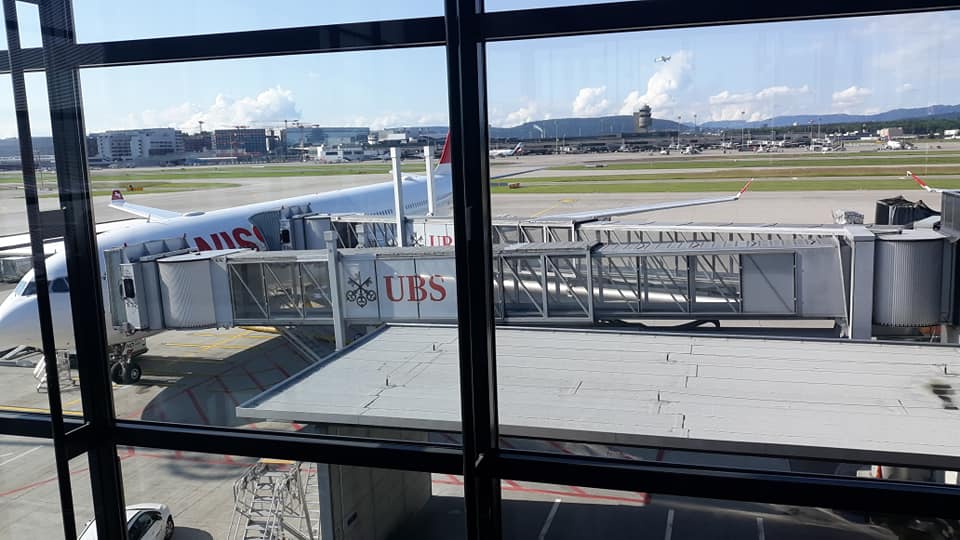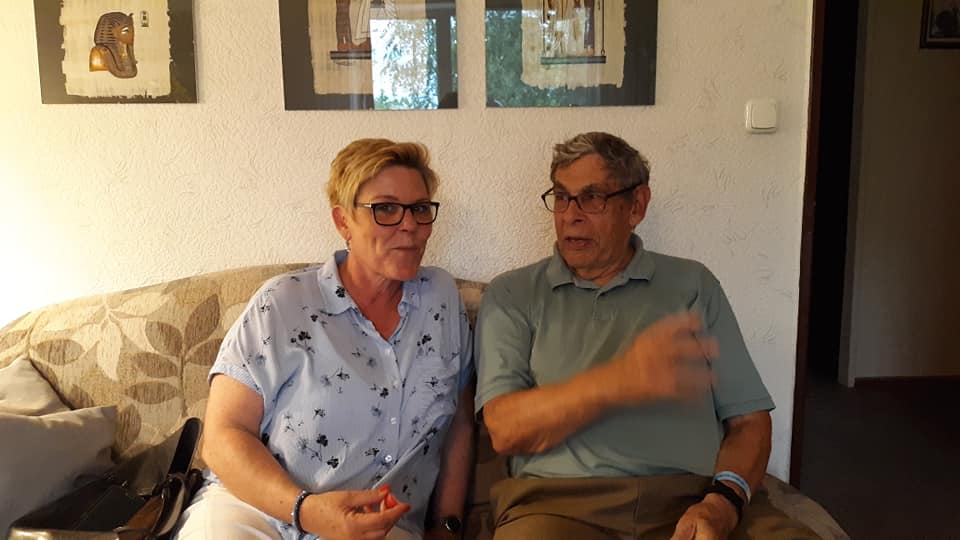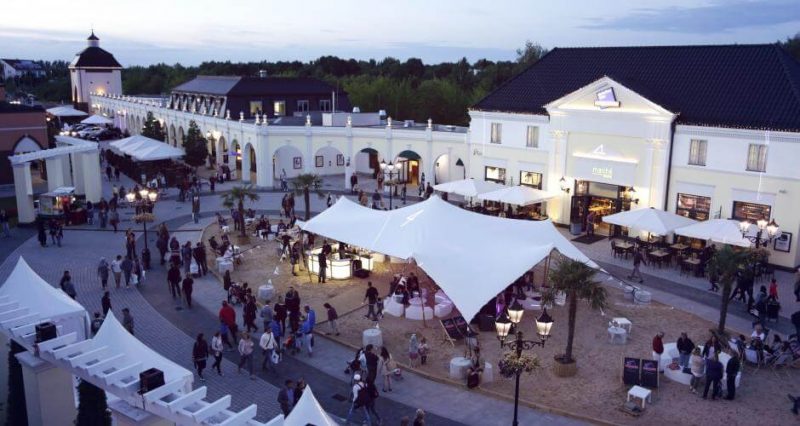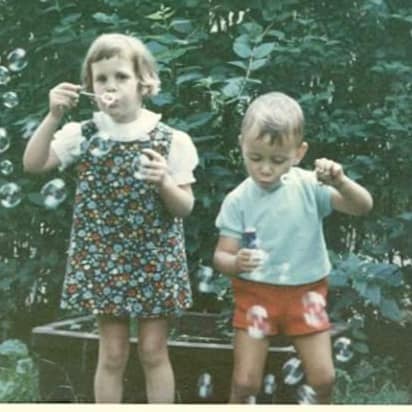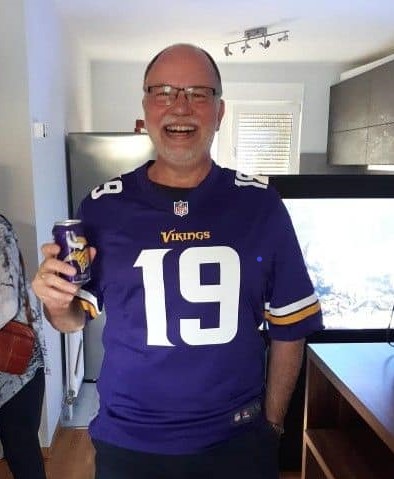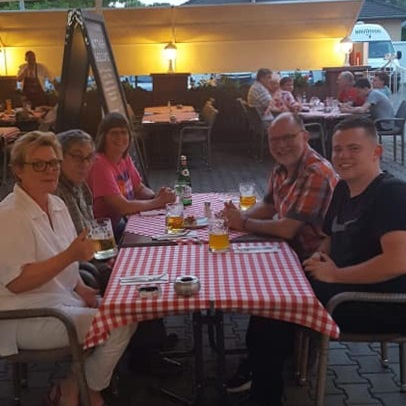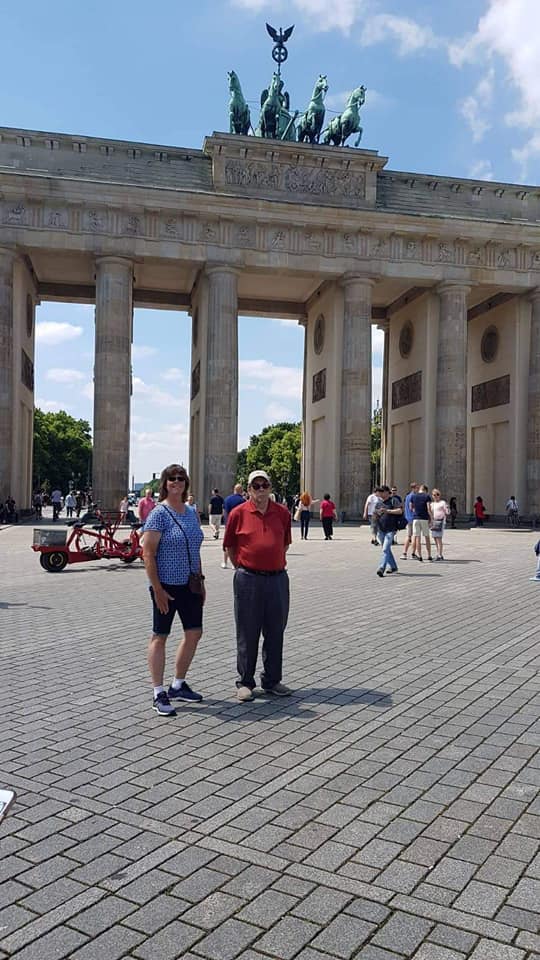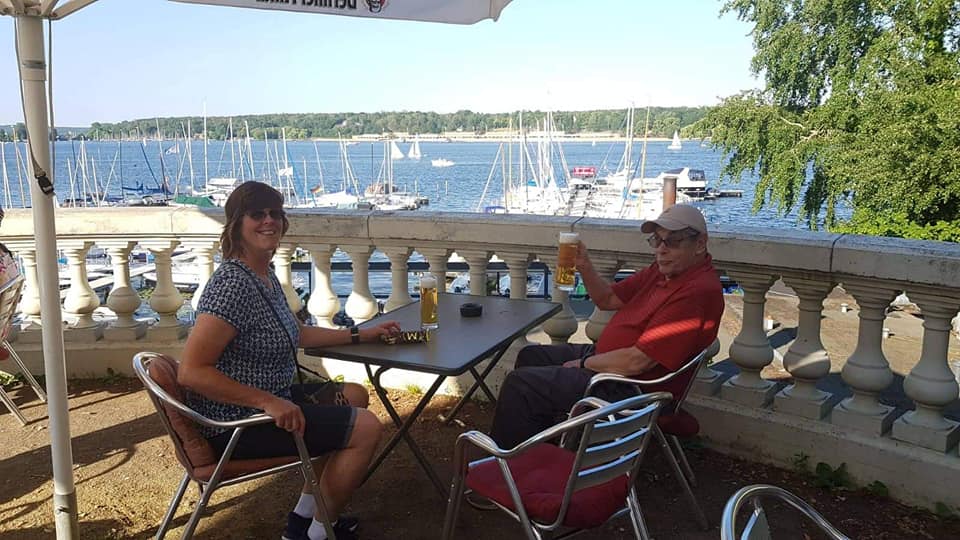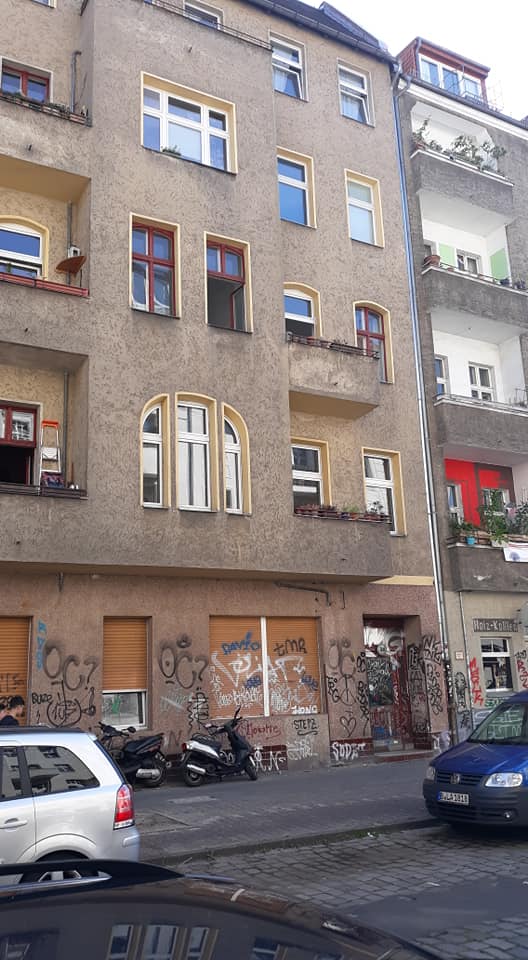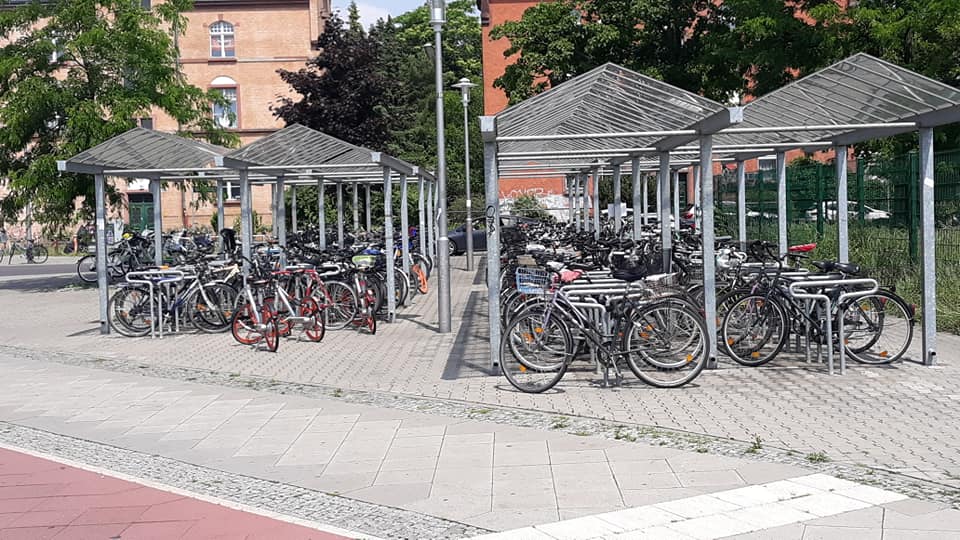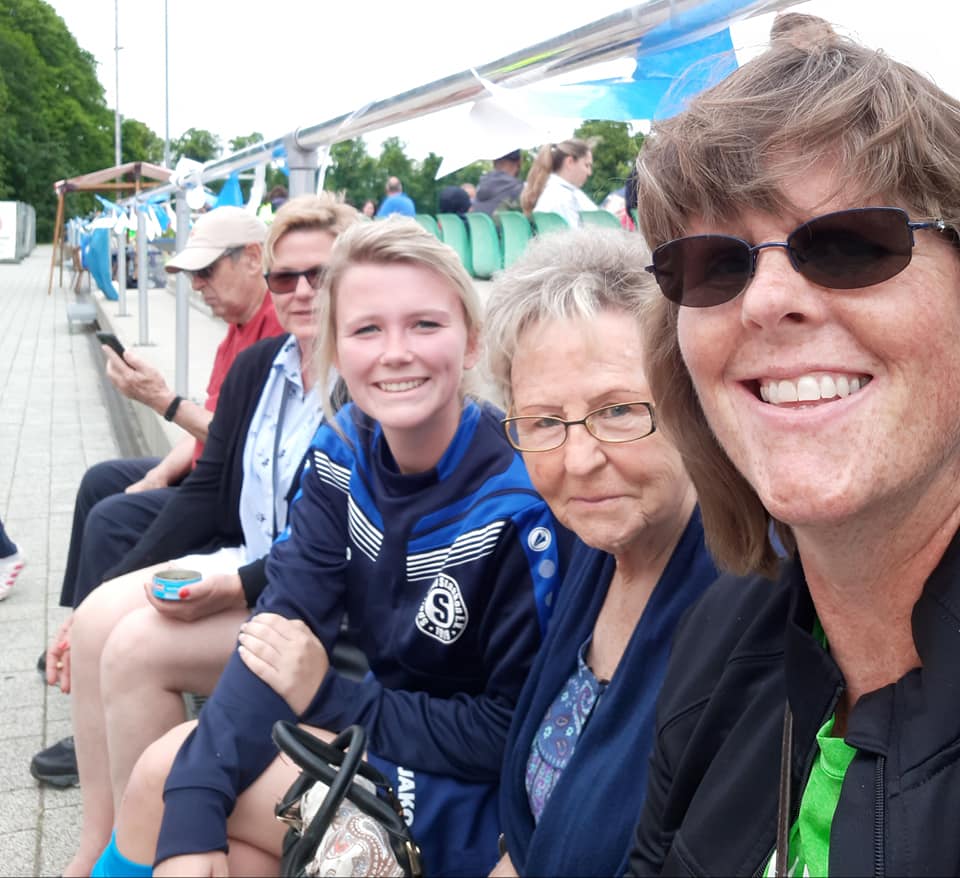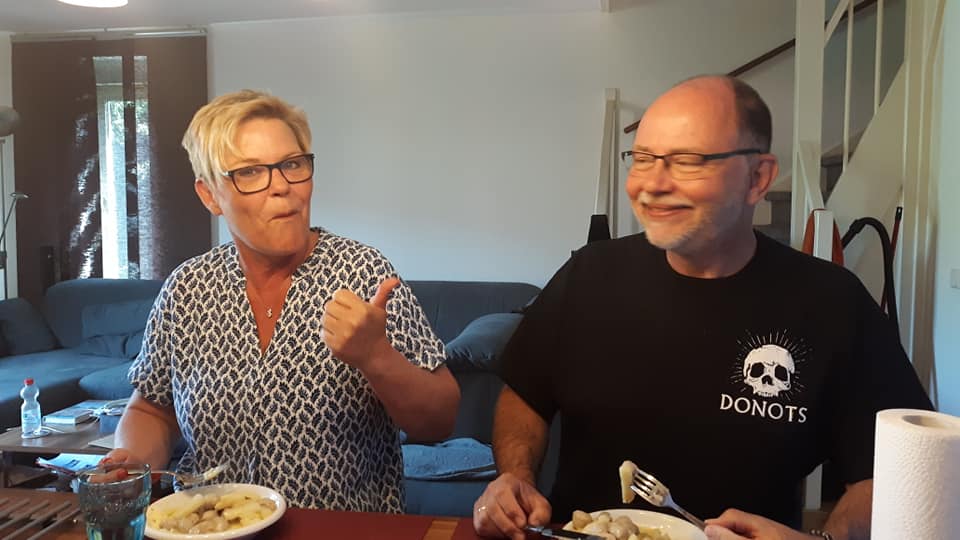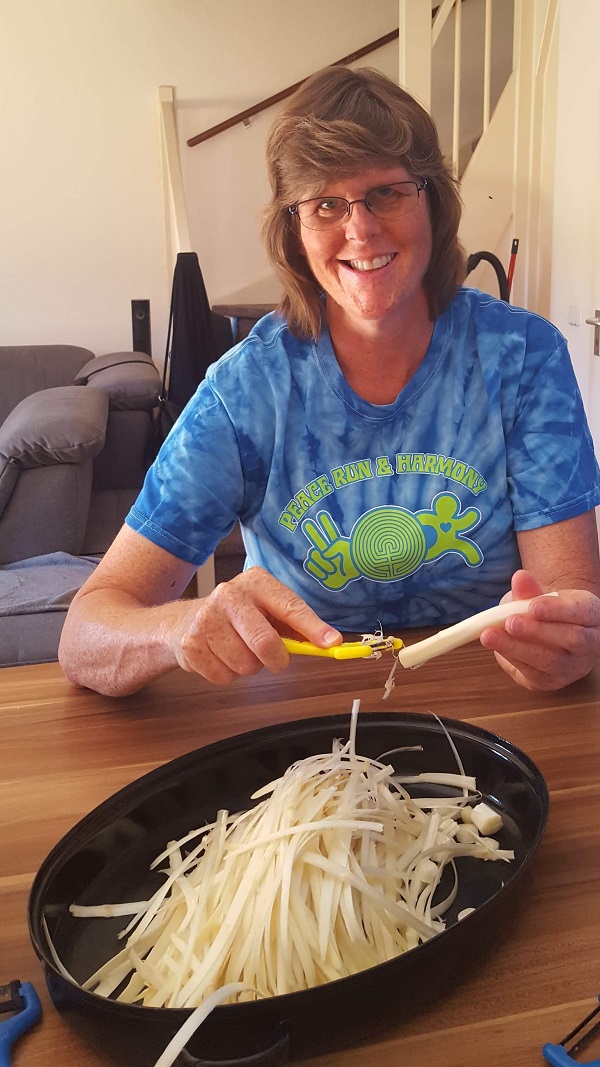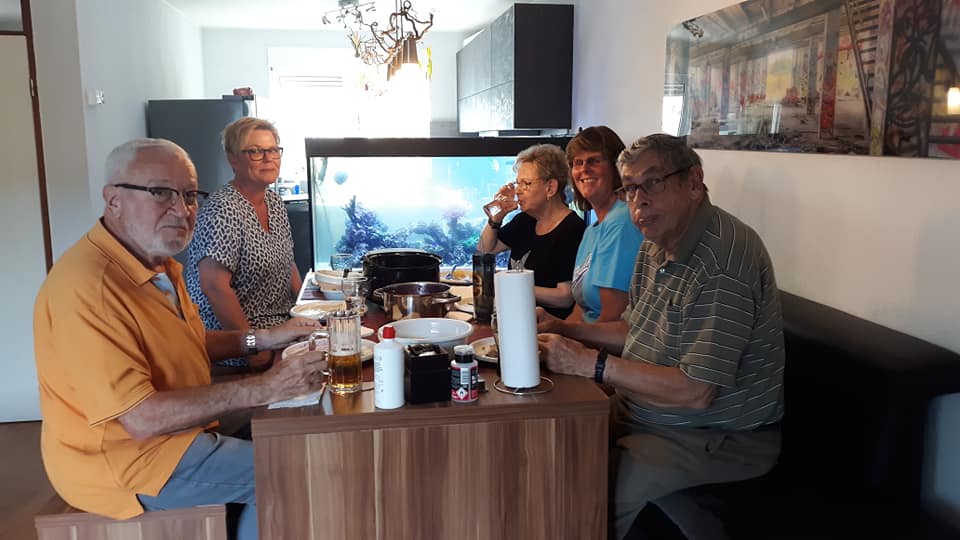 Links to other folders: Apartments- Garden- Angie Walk