Berlin June 4, 2019- Angie and my trip to Berlin.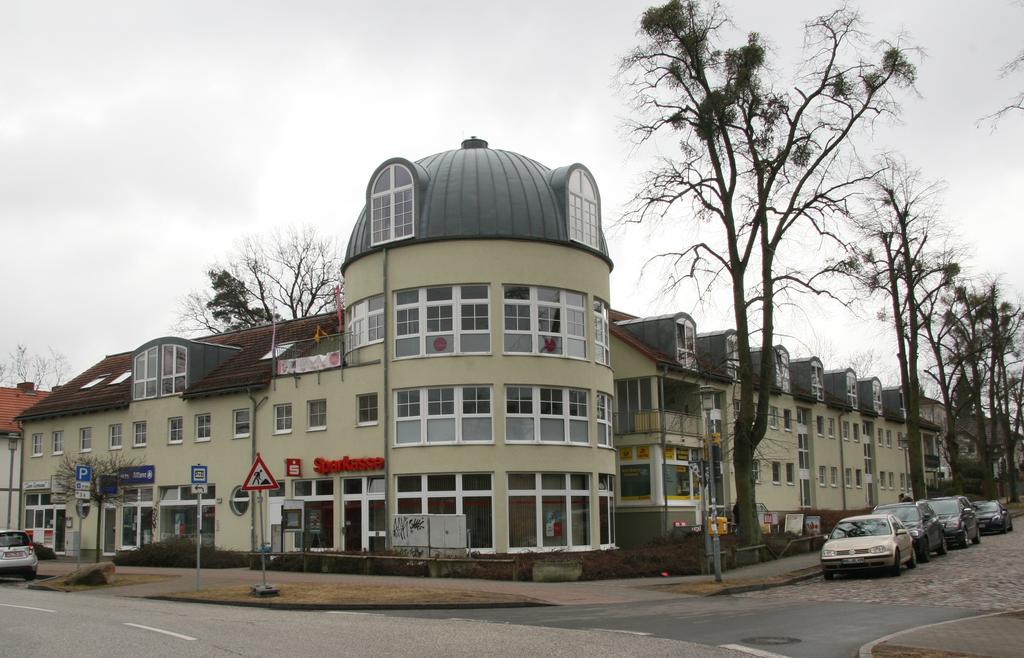 This is the apartment that we booked through Booking.com. The round section
on the first floor (second floor in US) in the town
of Dallgow-Döberitz about 30 minutes from Berlin-Spandau by train.
Click a picture to see a larger view.

---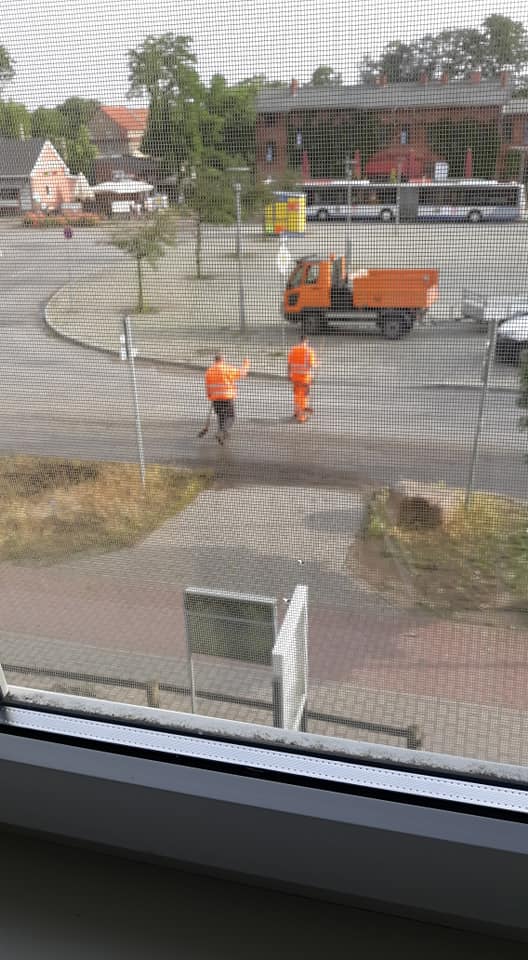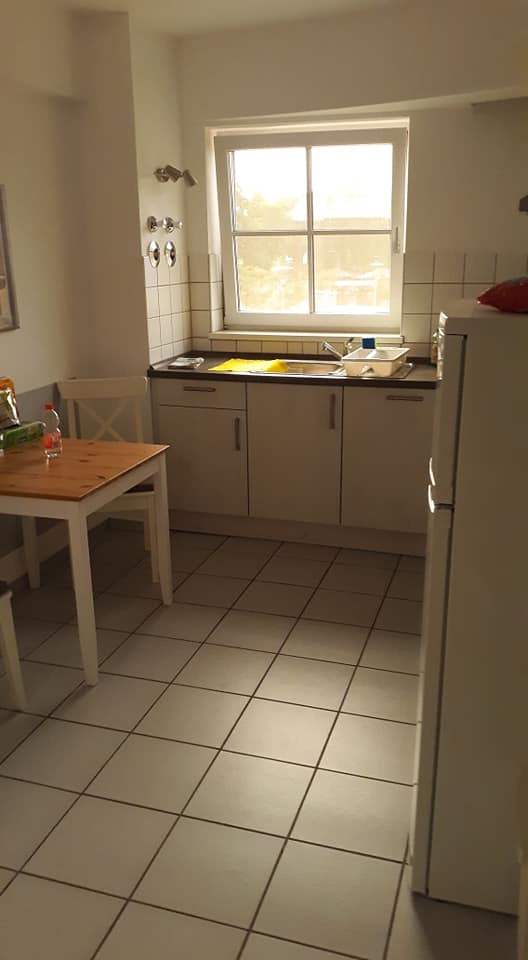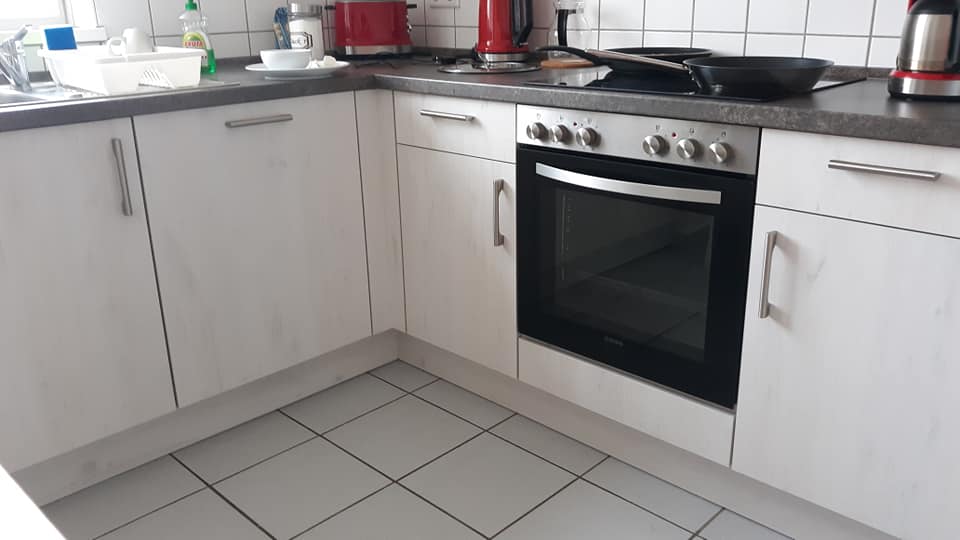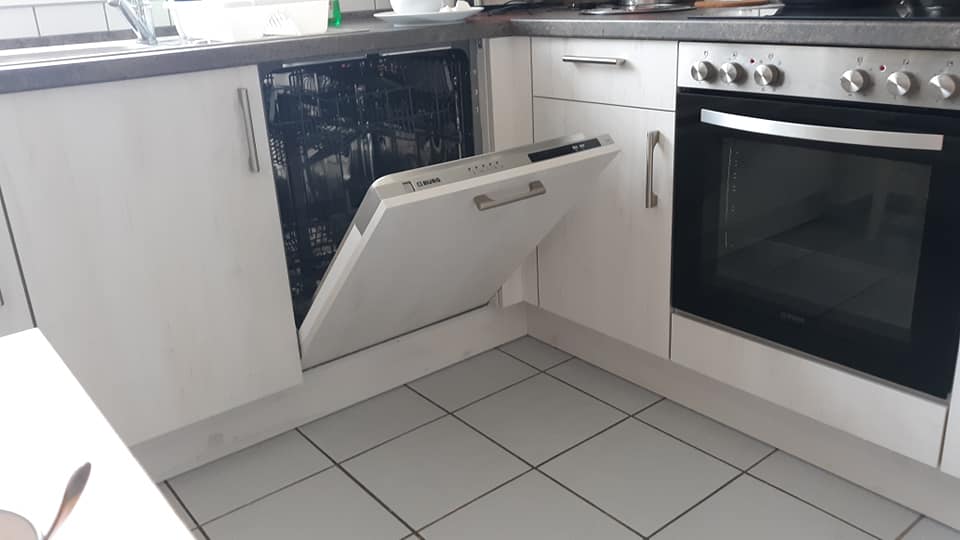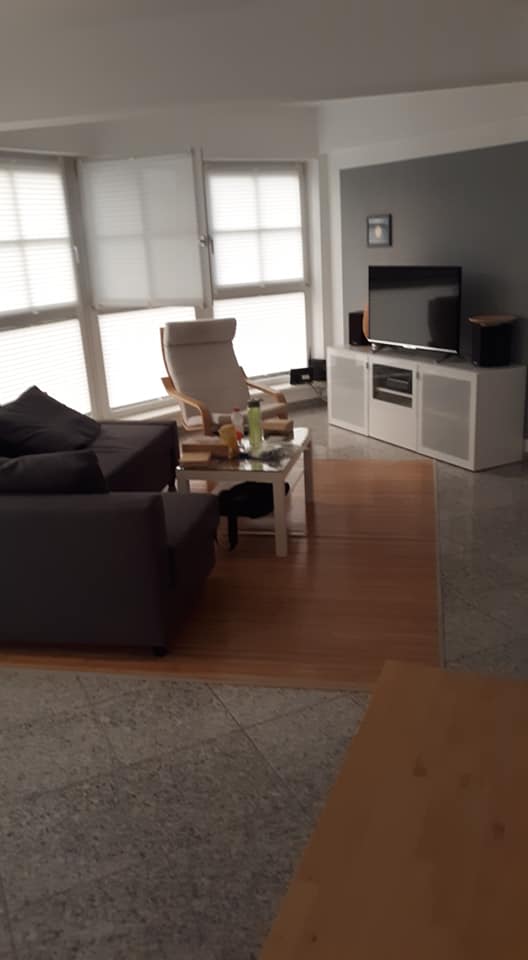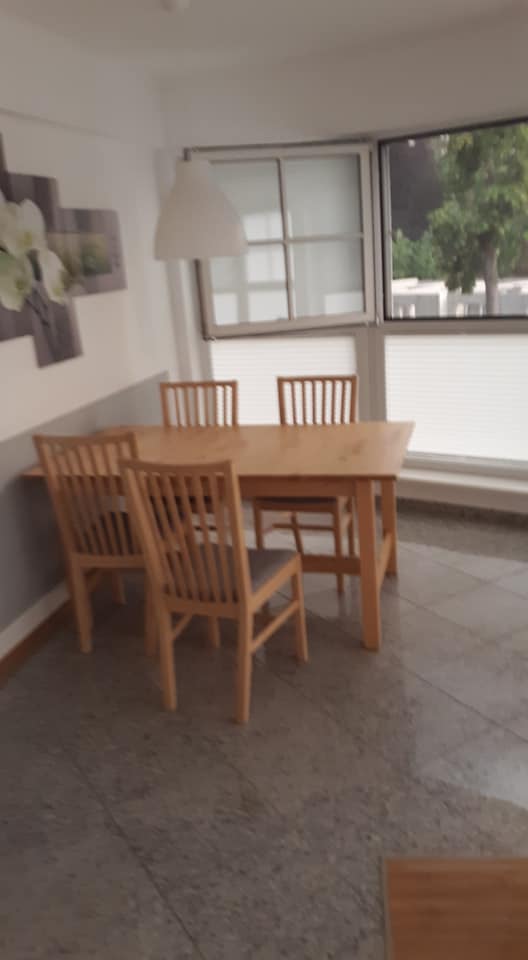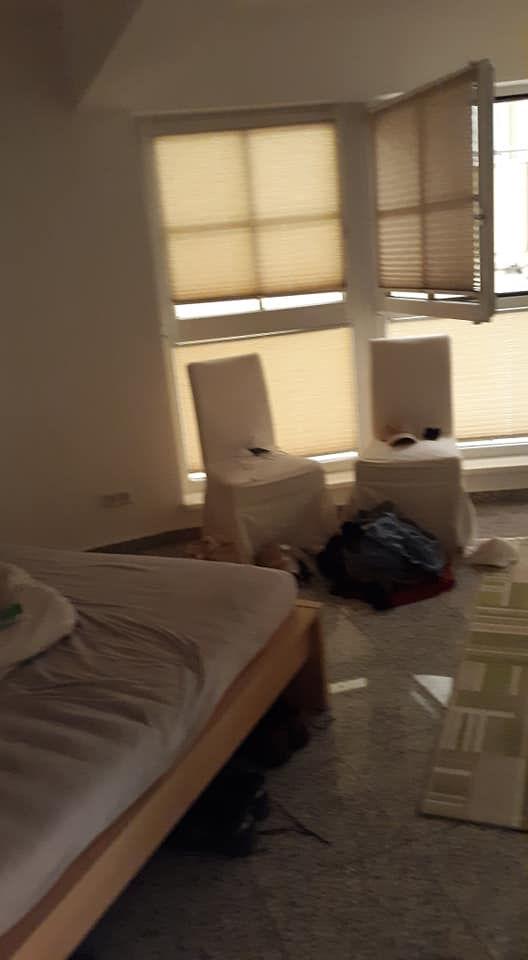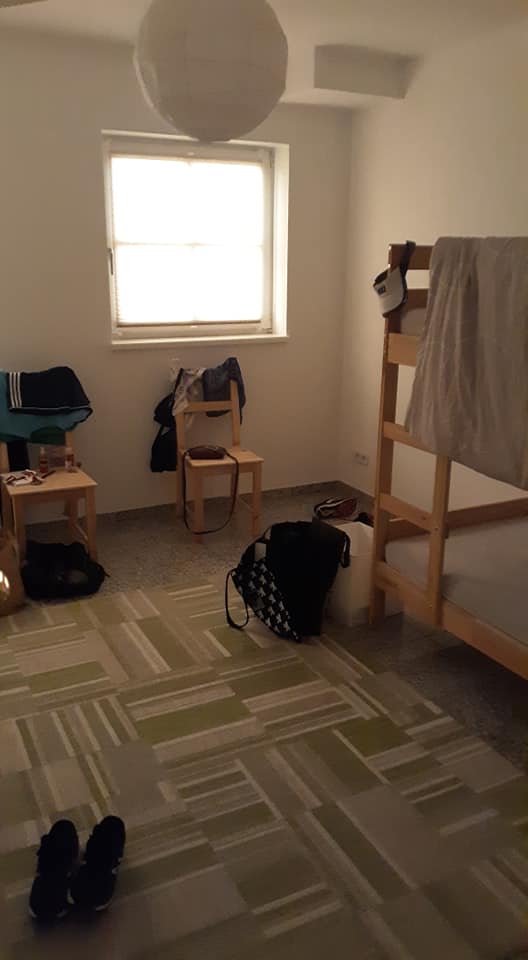 Links to other folders: Garden- Angie Walk