>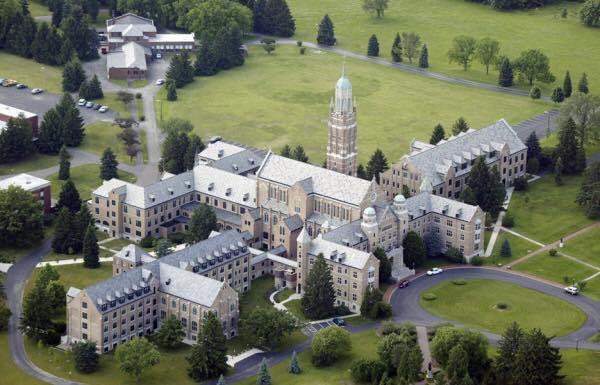 Sept2020 A REUNION AT JOSEPHINUM AT WORTHINGTON,OHIO THEN A VISIT WITH MY BROTHER AT THE DOUBLE G RANCH IN CHARLEROI,PA

I drove 1101 miles on this trip, plus I rode in van to tours of Columbus area and on a bus round trip from Worthington to Pomeroy,Ohio about 260 miles. Got to see lots of Indiana, Kentucky, Ohio and Pennsylvania.
Click a picture to see a larger view.

---